... some scenes deserve more promotion than others.
I'm loving this scene with Grooby baby,
Morgan Bailey
whom we've always loved showing since she started on our site in 2008 (has she only been appearing for 4 yrs!) and a new baby, Sadie Hawkins who, quite enjoys being a baby.
It's a great scene by Buddy Wood, fun, horny and the girls really get into it.
Check it out.
http://www.shemaleyum.com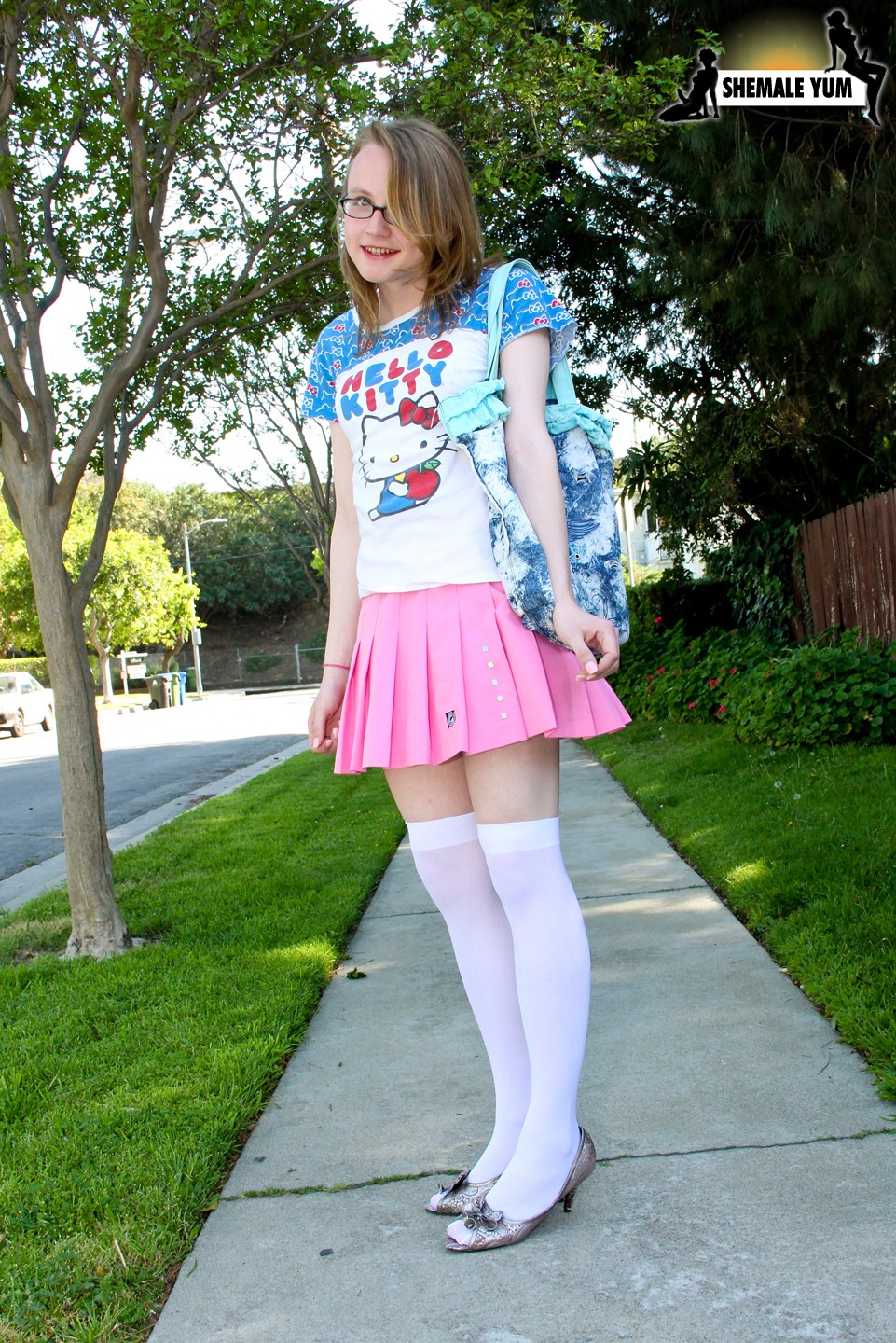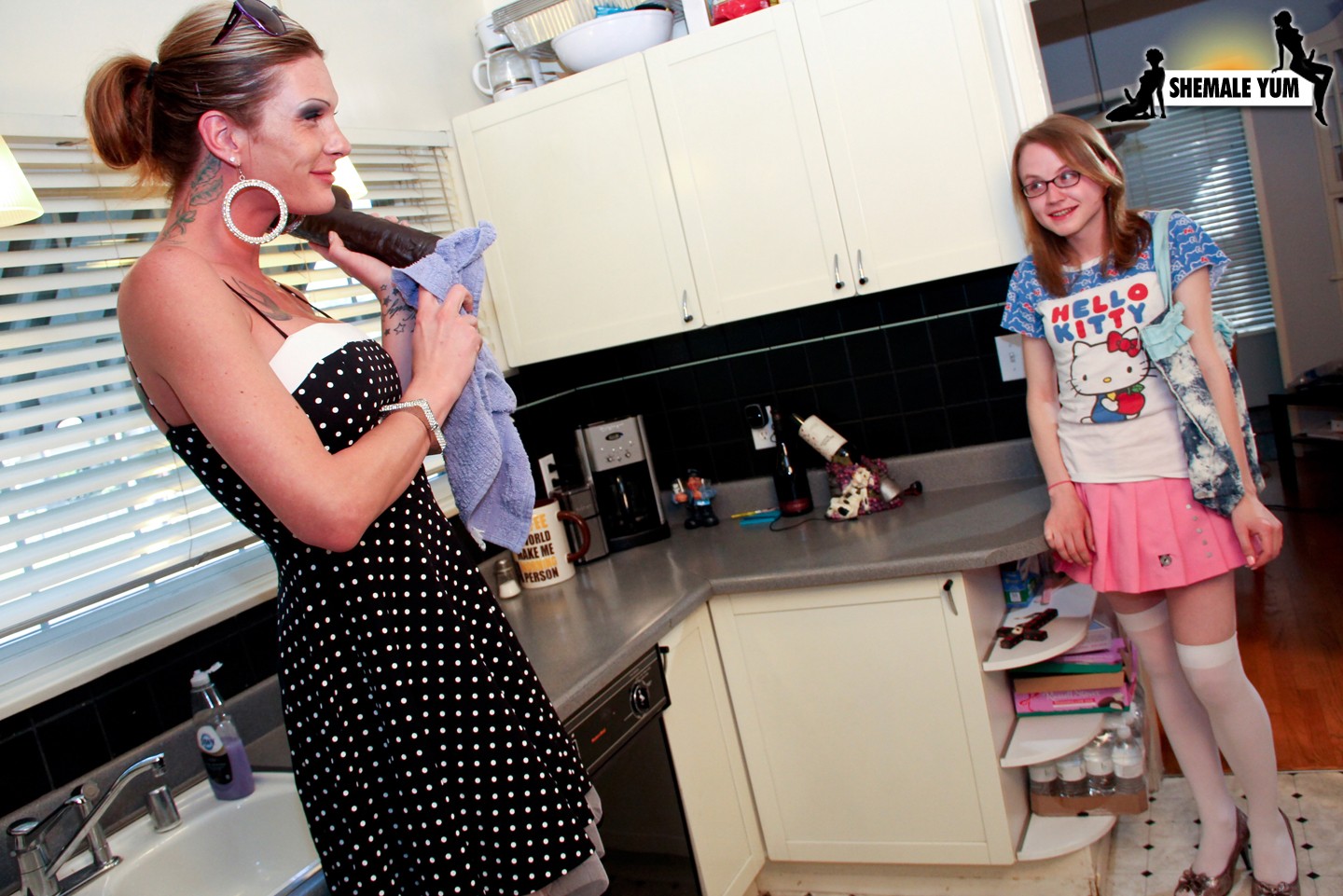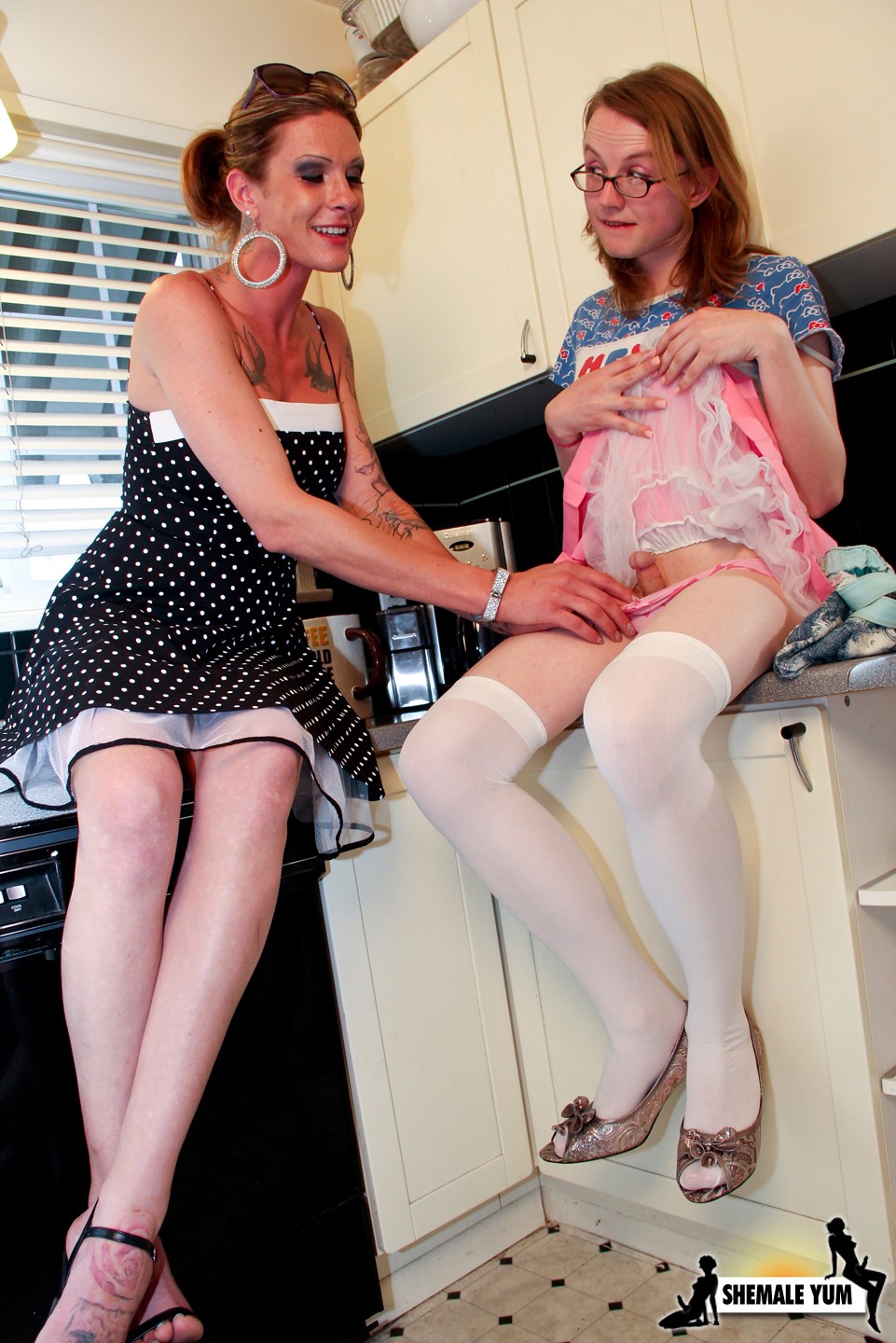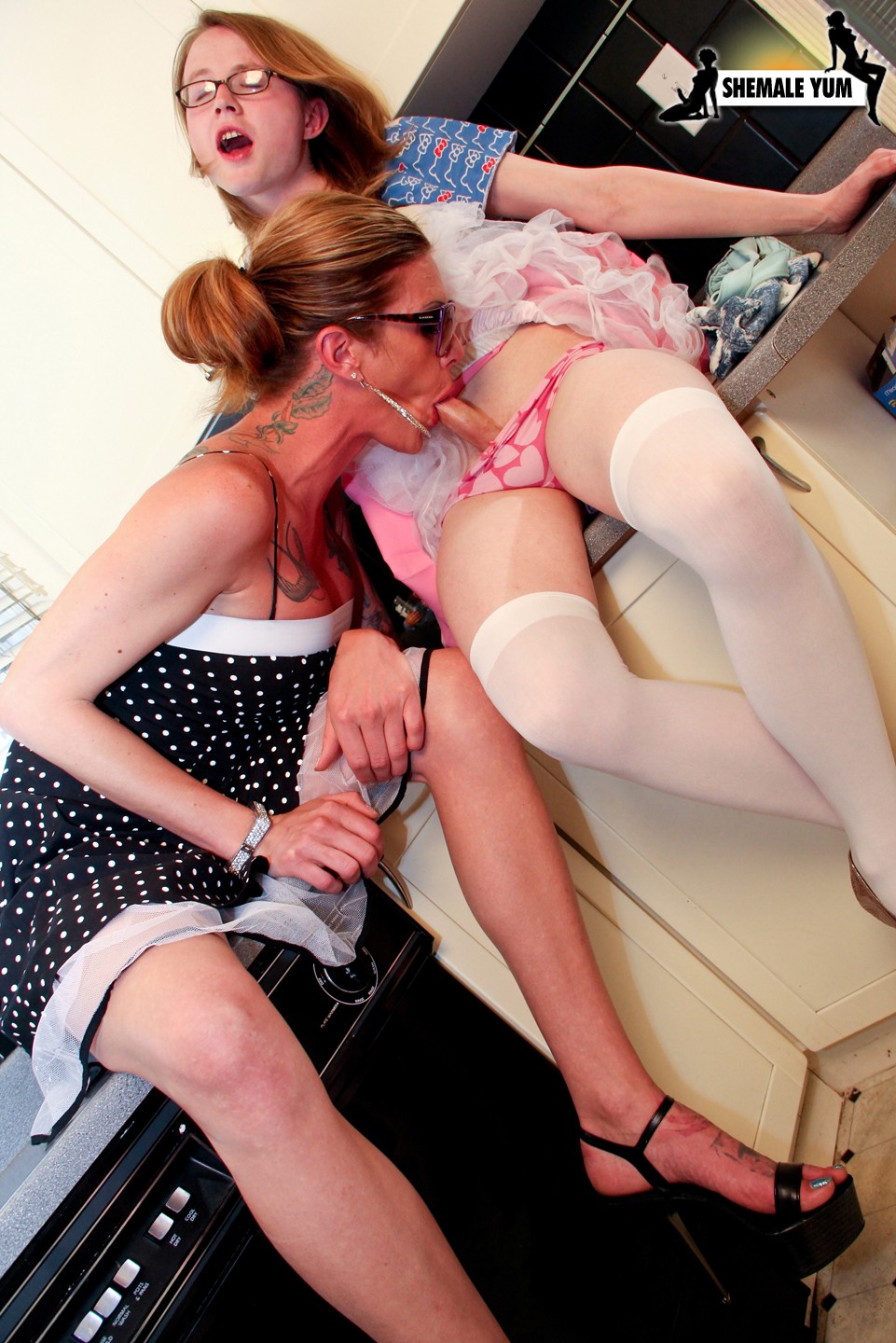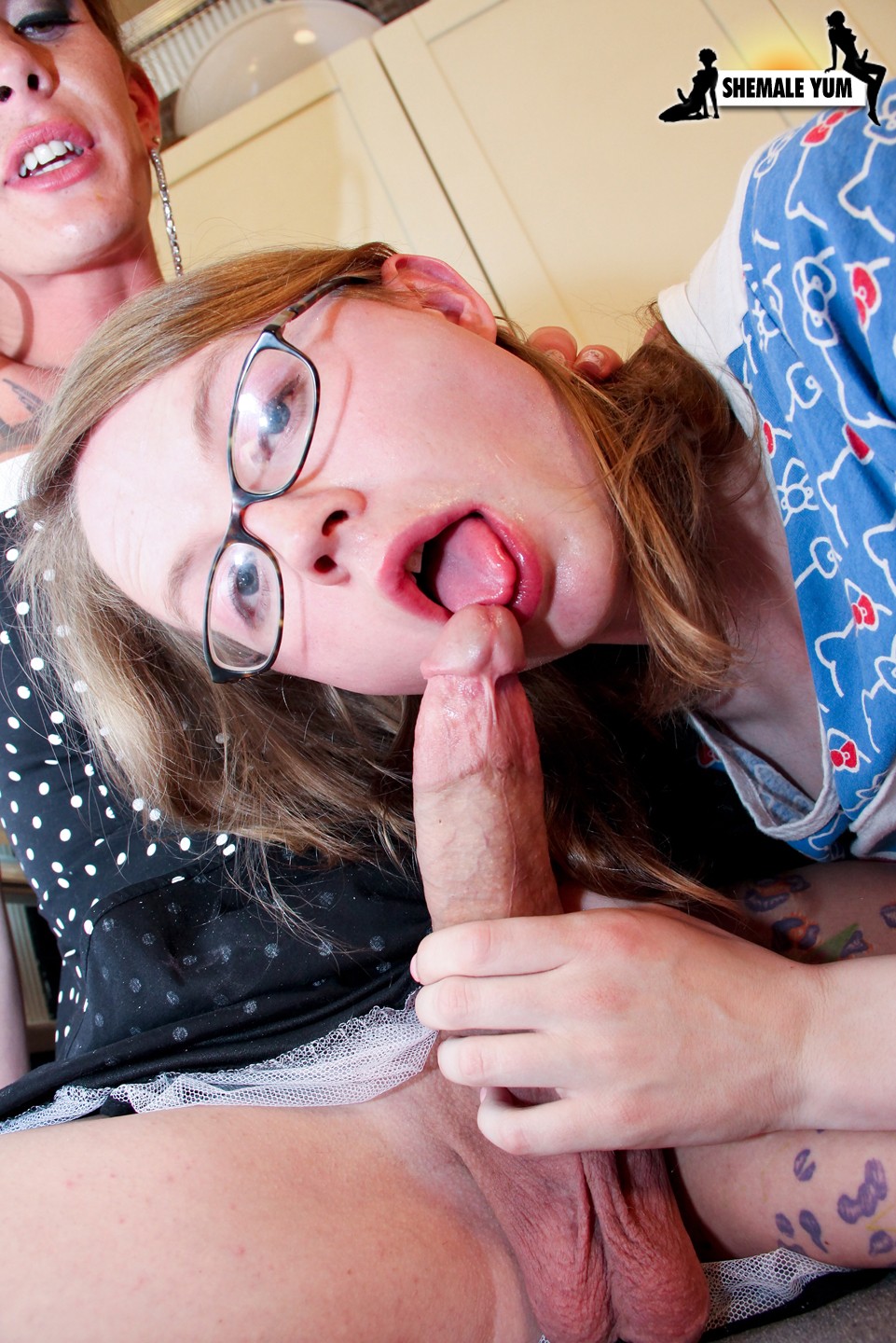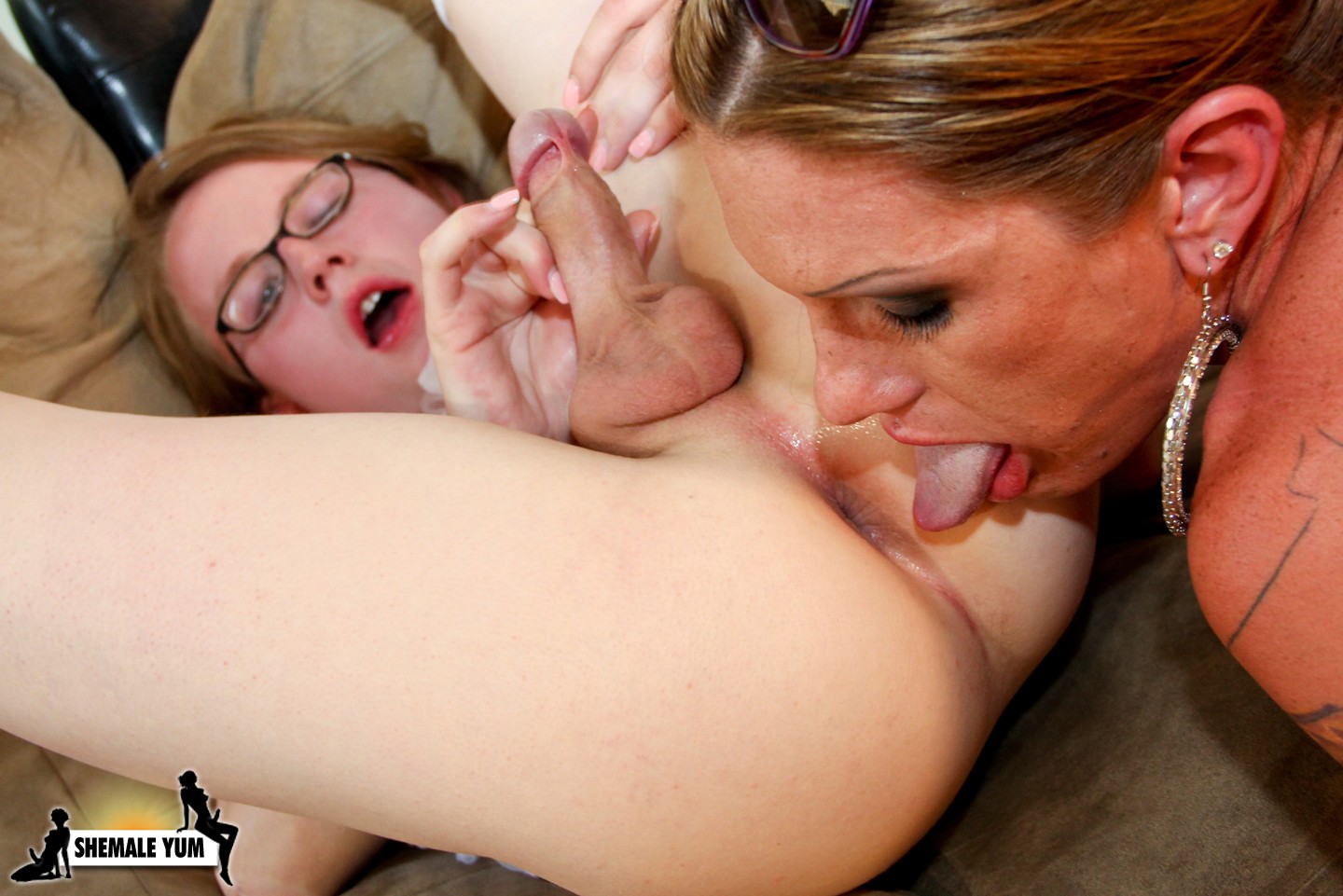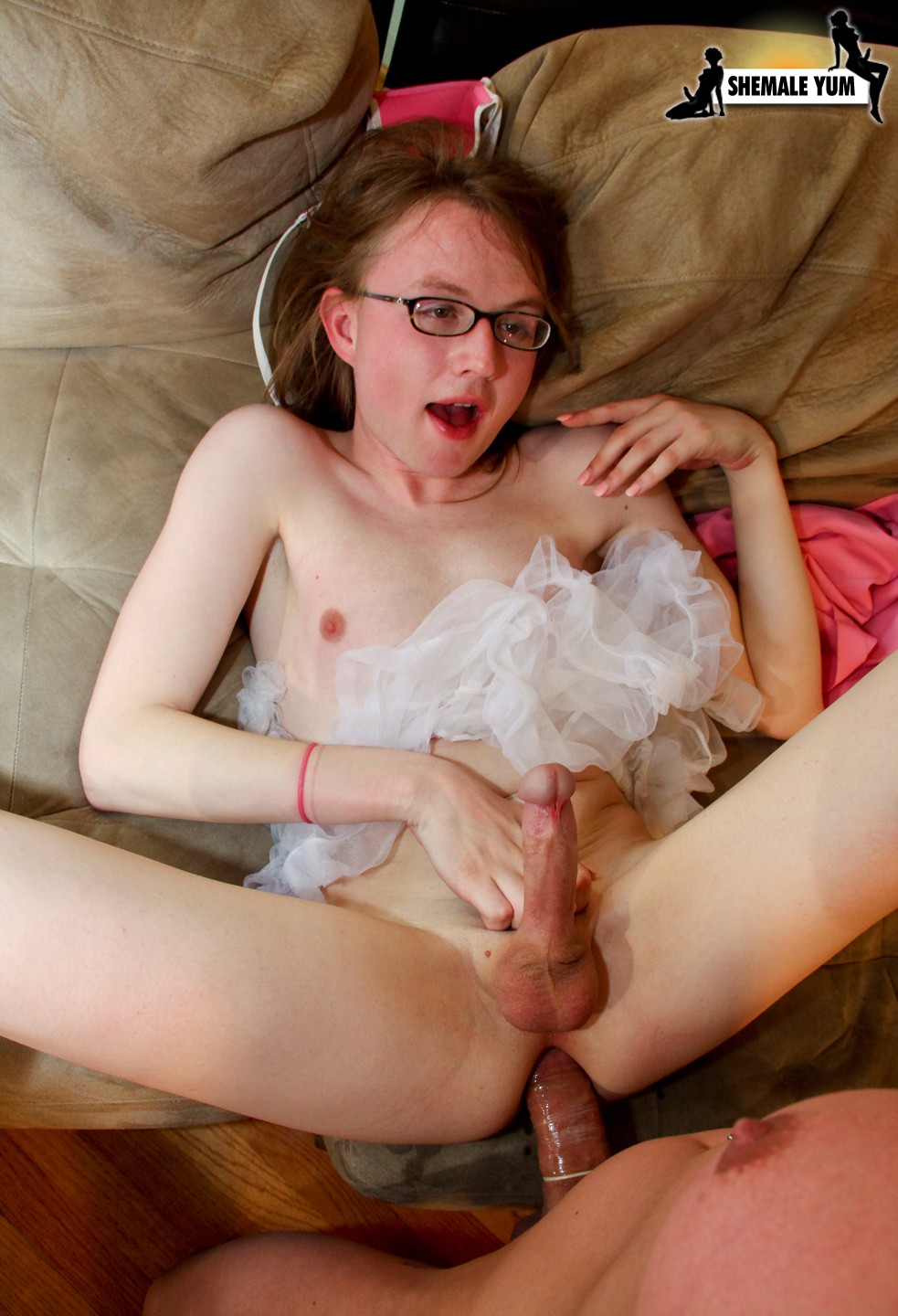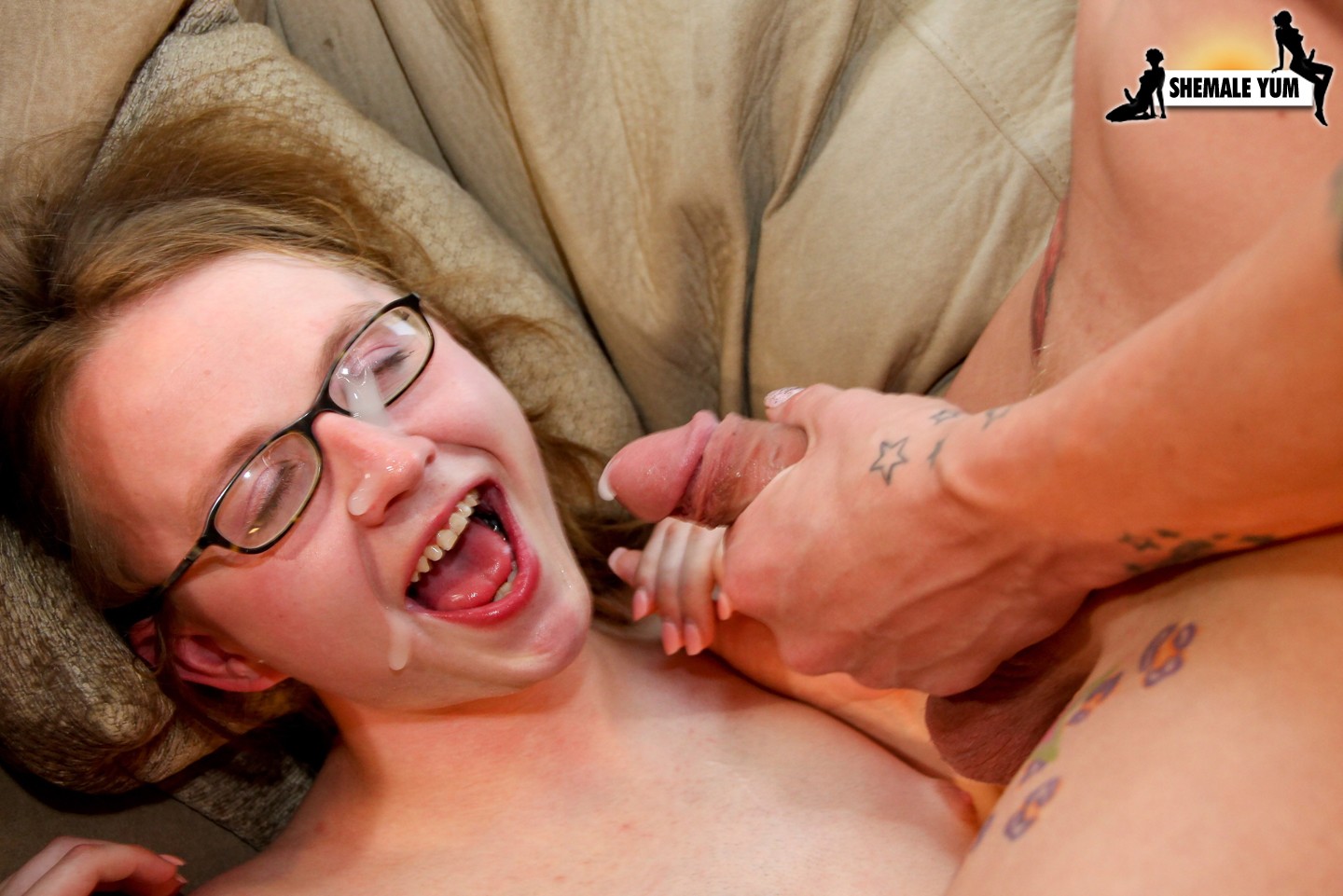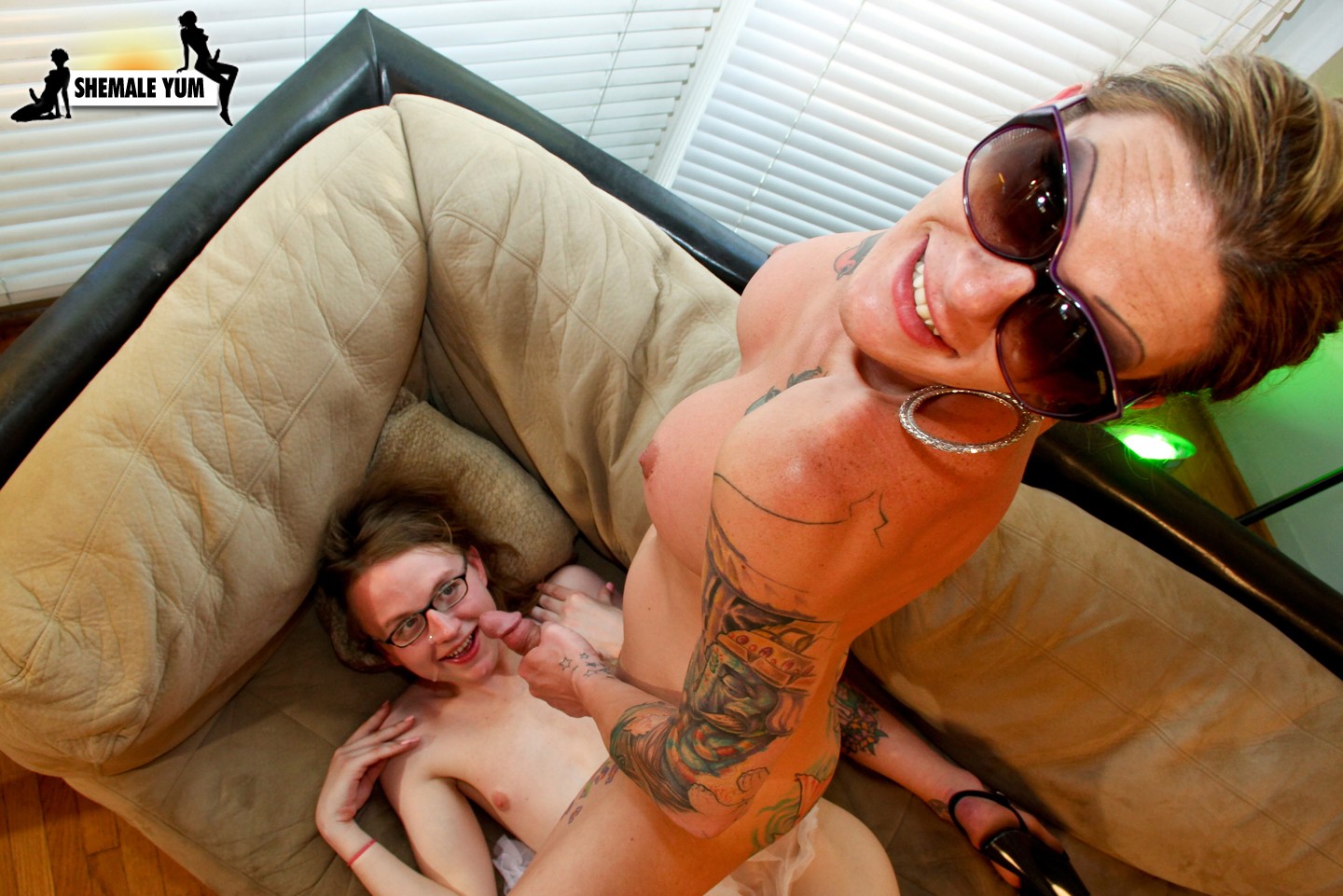 http://www.shemaleyum.com